Hello Everyone, are you ready with the Christmas decoration? I hope so, if not then keep reading. Today we are gonna discuss Flowers for Christmas Decoration. It's Christmas time guys! It is incomplete without flowers. No matter what your favorite color or fragrance is, you can definitely find a flower that can fulfill both just for you.
The obvious choices are always there, either choose Roses, or poinsettias and have a beautifully decorated Christmas party. Or you can choose something that fits your personality maybe those beautiful violets are the ones.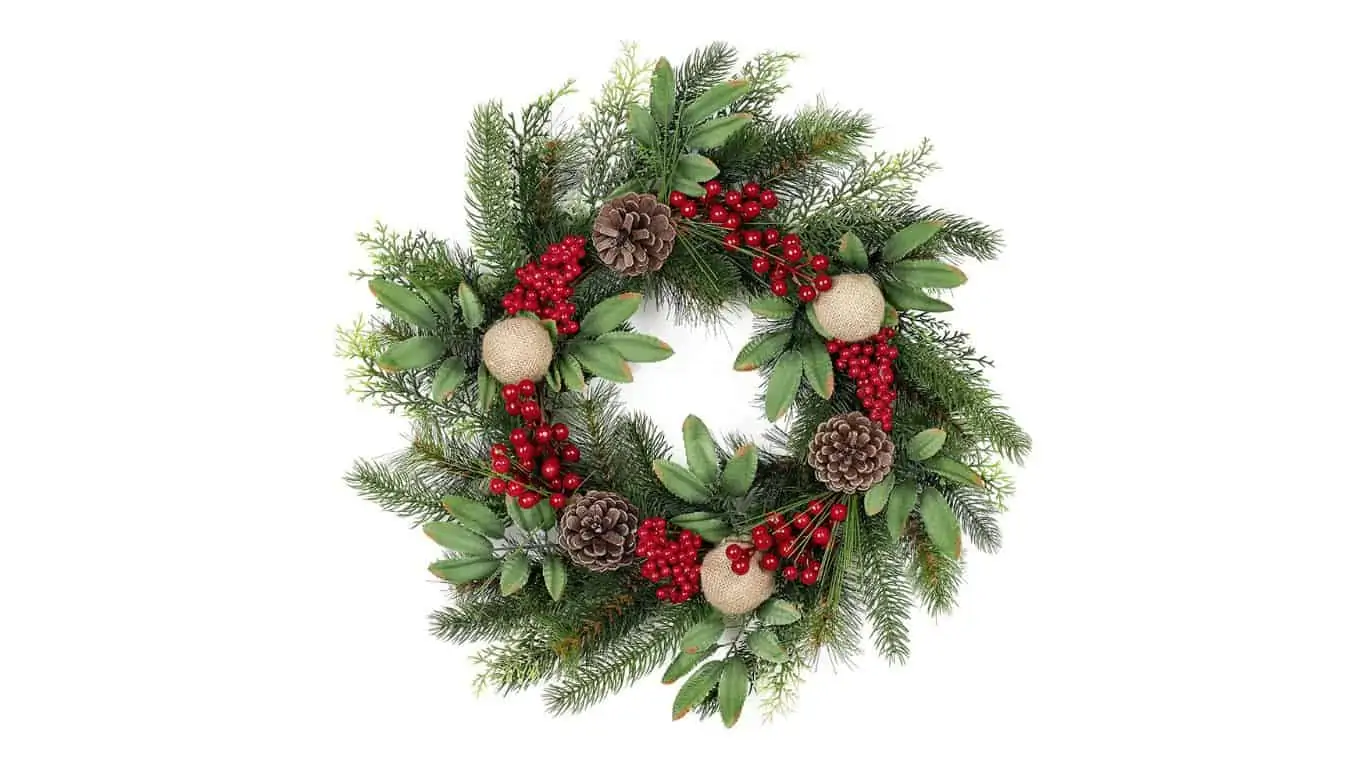 Check out my Previous post: Eco-friendly Christmas Wreath Decoration Ideas
Why are flowers used for Christmas Decoration?
Umm! They have their obvious reasons like color and fragrance. Flowers play an important role in the overall decor of an event. They are the prime attraction of Christmas decorations. Red, White, Silver, or Gold flowers are usually used for Christmas tree and wreath decoration. They present a fine contrast to the green background. It makes them more noticeable together with the central Christmas Tree decoration.
Apart from that flowers resemble love and affection. They have a deep impact on the thought process and yes, it is a scientific fact.
Flowers with different colors are symbols of emotion and feelings. What's better than a Red Rose to show a heart full of love. Similarly, Whits and red flowers are the highlights of Christmas decorations. They symbolize love, affection, unity, and peace among friends and family.
There are 100 different reasons to use a flower for Christmas decorations. You can add whatever you like but the fact is that Christmas is incomplete with these beautiful flowers.
So which flower is your favorite? Let us know!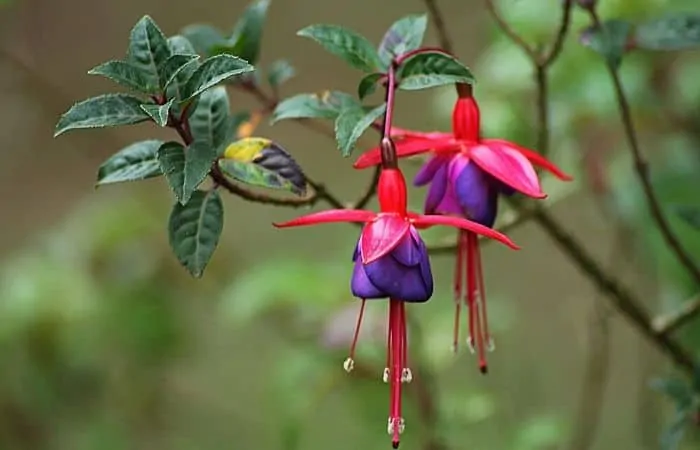 Check out this: How to Care for a Live Christmas Tree at Home?
Which is the Best Flower for Christmas decorations?
Ok, there is no right answer to this question. Every one of us has our own favorite flower. Red velvet Poinsettia is my favorite flower for Christmas decorations.
Some of you may like Rose or any other flower, that's perfectly fine. The whole idea of choosing flowers for Christmas is to be happy and make others happy with the color and decor. If you are happy with your choice and it fits with other decorations then it's alright.
Buy Christmas Flowers for Decoration on Amazon.
What flower can we use for Christmas Decorations?
There are literally 100's or even more flower varieties available at this time of the year. You can choose any one of those and decorate your Christmas party. Only make sure it good looking with the right or pleasant color tone and relaxing fragrance. I hope You don't want to shock your Christmas guest with a strong floral scent.
It is better to be careful with flowers. As some people are allergic to specific flowers or even with some floral fragrance. This can get you some unwanted problems. So avoid doing anything fanatic, and don't overdo flowers. Keep it light and beautiful.
Here's a small list of flowers for Christmas decorations. Choose one and let us know your favorites in the comments.
Roses
Poinsettias
Daisies
Amaryllis
Wild Flowers
Gerberas
Pansies
Petunias
Violets
lupins
Hollyhocks
Small grass flowers
Cattail grass flowers
Ranunculus
Daffodils
Snapdragon
And the list goes on and on and on… I know I have missed a lot of your favorites and am sorry for that. Please let me know if one needs to be tuck in this list, I'll definitely do that for you.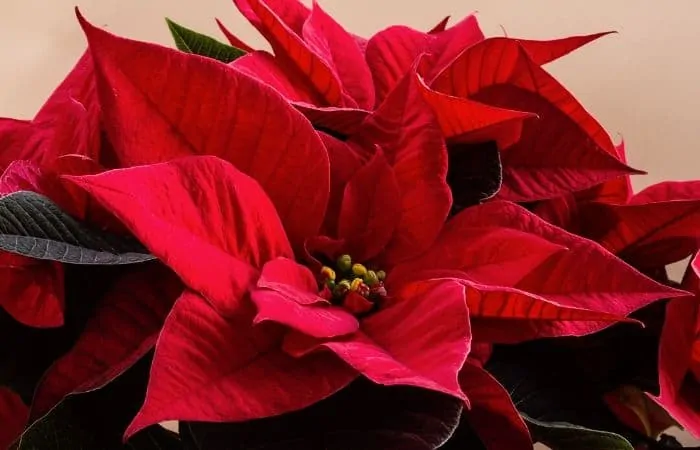 Red Flowers for Christmas
If you are being specific with Red Colored flowers then below is a list of a  few to choose from this year.
Red Roses are classic for Christmas decorations.
Red or Pink Poinsettias are the next.
Velvet red Snapdragons are among my favorites.
Red Amarallies
Red Ranunculus
Velvet  Red Petunias
Check out My favorite Red Flowers on Amazon
White Flowers for Christmas
If you like whites then here is something special for you.
White Rose
Rare White Poinsettia
White spider Amarallies
Ranunculus
Daisies
Petunias
Wild white flowers are also good for Christmas decorations.
Other than these, you can choose from a variety of yellow, blue, purple and other beautiful flowers. If you like it then it's fine for the decoration. No one else can say whether it's good or not, only you can.  Check out Amazon for the price of White Christmas Flowers.
Can we use artificial flowers for Christmas Decorations?
Yes, definitely we can use artificial flowers for Christmas decorations. In fact, they are beautiful, durable, and cheap. It will cost you less than half for an artificial flower and it will last for a year.
Is it is sound alright? I know it des though there is some problem with this analogy. Plastic-made flowers are not good for nature. They are an addition to the exponentially increasing plastic pollutants on the earth. It's not gonna end at least in our lifetime. Therefore, You should try to use live flowers instead of plastic ones. It is costly and you can use it only once. But remember it's us who has led to this rise to the market price with every increase in industrialization.
Use artificial Christmas flowers if you really need that and make sure its made of recycled plastic. At least in this way you can try to reduce your carbon footprint.
It is better if you make it with cardboard, paper, or recycled items and use beautiful colors to make it look good. If you have kids then let them show some creativity.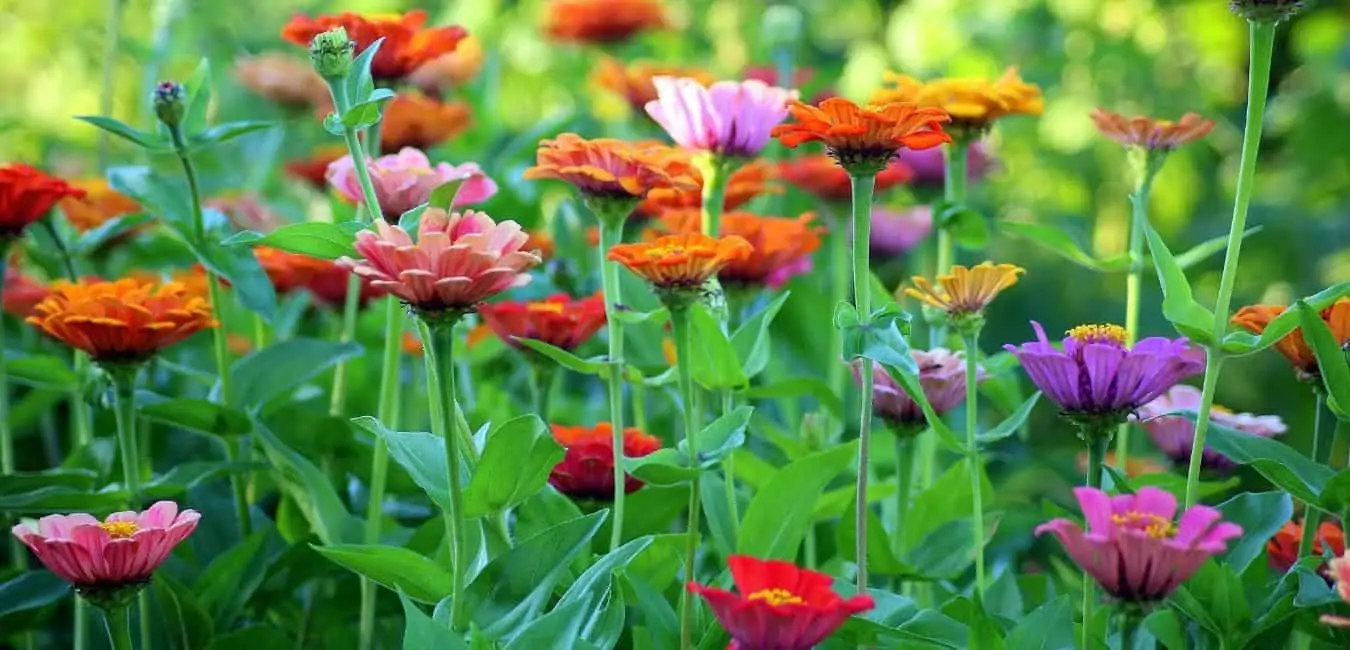 Final Words
Flowers are an essential part of Christmas decoration. Roses, Poinsettia, and Amarallyis are my top choices. But you have a lot more to choose from. If you like blue then go for violets, or maybe a blue rose is something you need. You can also look out for wildflowers for a unique variation. Make a choice that really appeals to you with all your emotion. If it suits then even a small yellow daffodil will make the Christmas decoration bright and vibrant.