Welcome to Garden bagan, your friend for everything in Gardening i.e., Flowers & Vegetable, Fruit Plants, soils, fertilizers- complete care guide. We're dedicated to providing you the very best of Gardening experience, with a focus on Knowledge of plants, understanding soil, manure, and fertilizers, complete care guide for your lovely garden.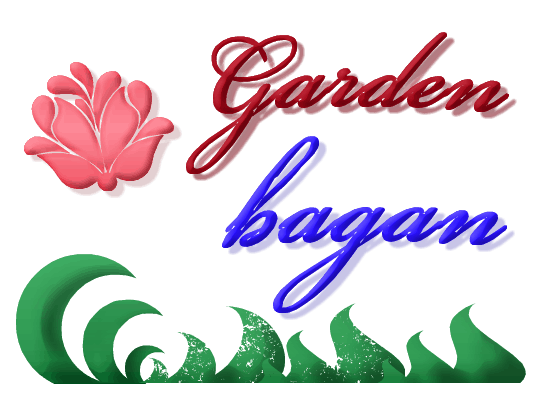 Garden bagan is the art of gardening experience over a decade and with some extra knowledge from my old family roots.
Founded in 2015 by Sukant, Garden bagan has come a long way from its beginnings in a small town to the open network. When he first started, his passion for Life in Green – i.e., "eco-friendly sustainability". It drove him to take a small break from ordinary scheduled daily life and think about the dependency on mother nature. So that Garden bagan can offer you the best gardening information, all with tried and tested results. We now serve Readers all over the world and are thrilled that we're able to turn our passion into our own website.
I hope you enjoy my blogs as much as I enjoy offering them to you. If you have any questions or comments, please don't hesitate to contact me. Your suggestions will help me to improve my work on Garden Bagan.
Sincerely,
Sukant [founder: Garden Bagan]
---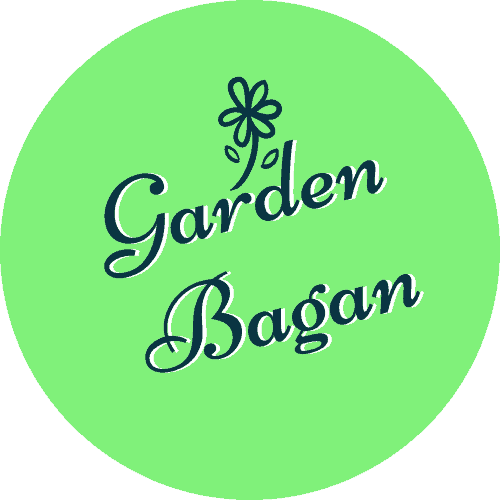 About Me: Sukant
Hi, My name is Sukant.
I am an I.T professional. Gardening for me is not only a hobby, it's a way of living life with nature. My Grand Parents were Commercial Farmers: I personally feel attached to the green.
My father once told me how to pot a plant when I was probably 2 and a half since then gardening has become a part of my life. At least for me, 2 hours of the daily schedule is for my terrace garden. I am not an expert, I'm here just to share my experience in gardening. It's always refreshing for me.
If you love yourself, You should love Nature. If you want to do something- Then just go green. It's not that difficult. Just try to lower your daily carbon footprint. Avoid the use of plastic bags as much as you can. Follow the principle of Recycle, Reuse, and Restore. Don't waste paper & water. Follow rainwater harvesting techniques and also teach these to others.
In all aspects it is true- A Small step to man and a big leap for mankind. Similarly, Your little concern can protect our mother Earth from the curse of global warming and Desertification.
Think, Stand, and Start working Today. Love the Nature, Conserve the Nature, not only for You but for all those Who will come after you.
Good day, Keep reading, Keep Sharing, and Always Stay Connected.