France is a beautiful country with a rich and varied culture. Beauty in France is not limited to its culture but the entire flora is great. French flowers are popular in the world and here is a list of some of the most beautiful flowers.
10 Beautiful French Flowers
Iris
Lily
Rosemary Bush
Red Poppy
Cacti Cours Saleya
Gourdon Flowers
Purple flower
Christmas Poinsettia
Gerberas
Castile
Buy the best Flower seeds and Exotic Plants on Amazon.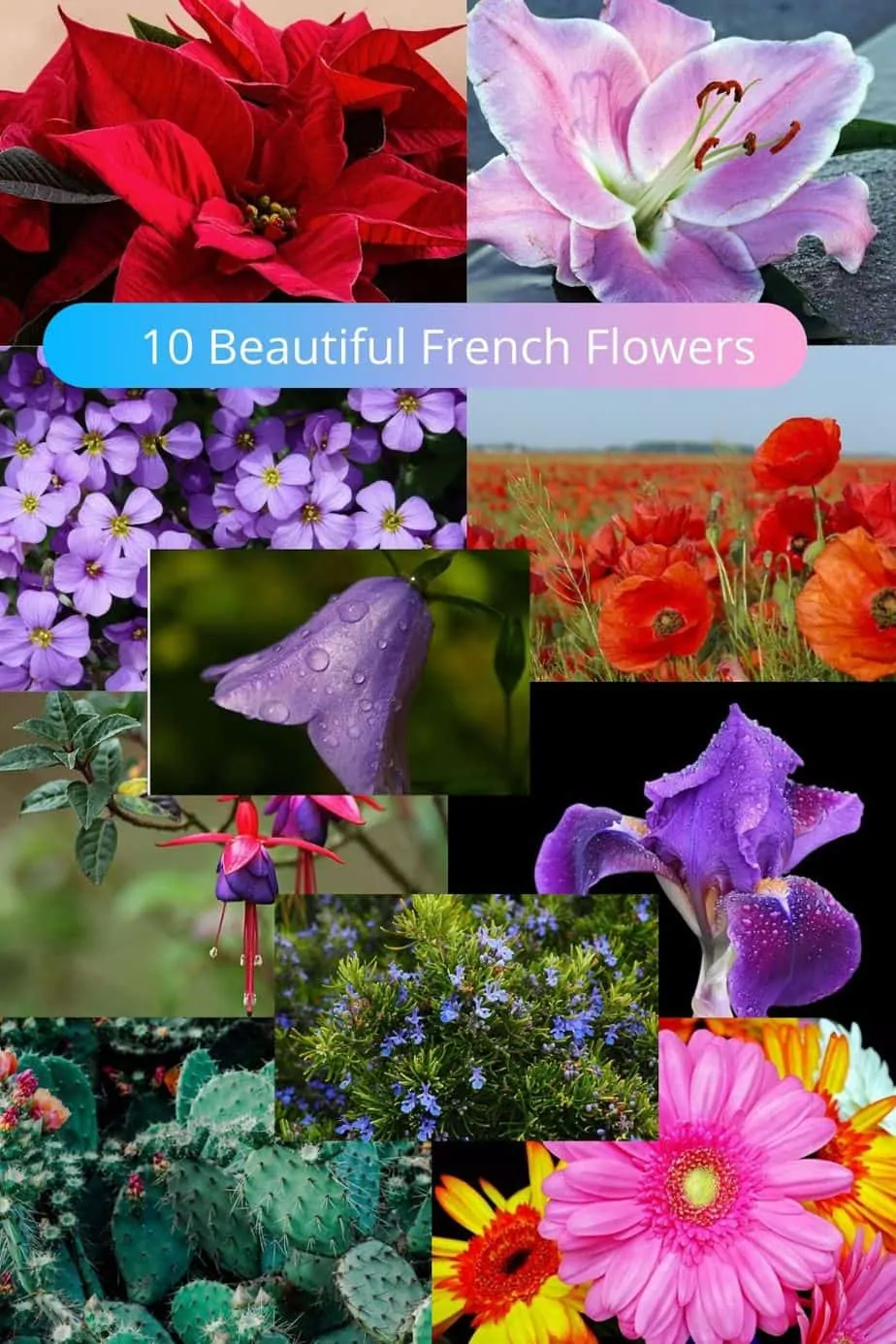 Other than these, few other flowers are also popular in French society. Check out these.
Multicolored Roses
Sunflowers
Daffodils
Iris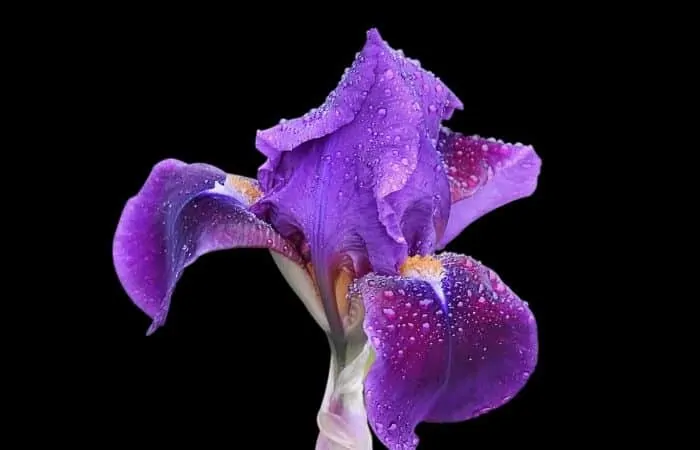 This beautiful Purple flower with white and orange touch mainly found in European Asian countries. The Name Iris means rainbow in greek this might be because of its huge variety.
Iris flower can be found in Purple, blue, pink, and sometimes in red also. The petals of this flower look as if they are dancing. This is flowers sure gonna take everyone's attention towards your garden.
Lily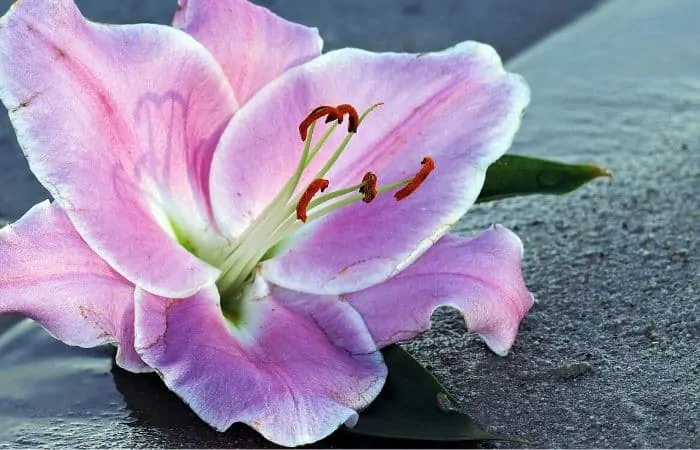 We all have seen lily flowers in muddy and watery areas. Pink, peach, purple, and white are some of the common varieties of lily. This plant is a genus of the herbaceous flowering plant.
It grows from bulbs and looks really beautiful. The large prominent flowers of vibrant colors can help you to pick lily. The best thing about this plant is it is super easy to grow.
Rosemary Bush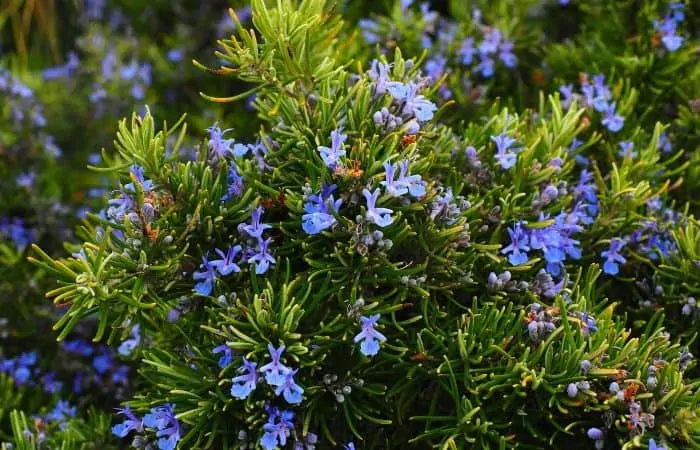 Rosemary buses can give a fancy look to your garden. tiny cute flowers make it look more attractive. I personally love the leaves of the bush. You can trim the plant and give it any shape of your choice.
In the night time, the tiny flowers in between the bushes look like the twinkling stars. You just have to plant it and it will grow like bushes. Then, just trim give your rosemary bush in any shape.
Red Poppy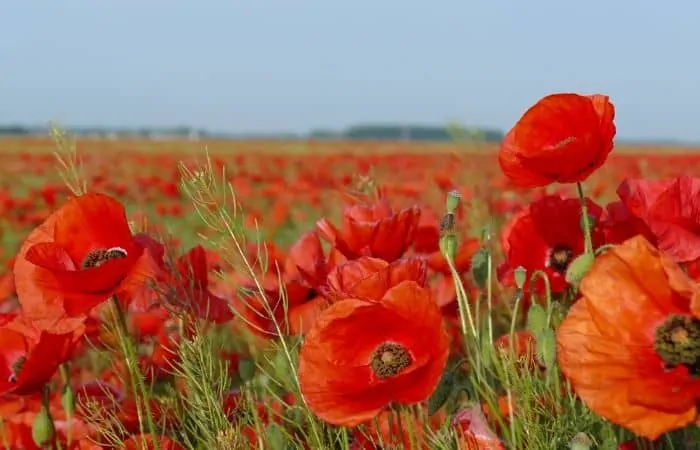 Poppy is grown for its beautiful colored flowers. The red color poppy flowers are the most attractive variety. These plants are usually 1-1.5 meters tall with beautiful flowers and small leaves.
Red  Poppy is one of the most famous and attractive french flowers. Some of the species are monocarpic in nature, they die after flowering.
Cacti Cours Saleya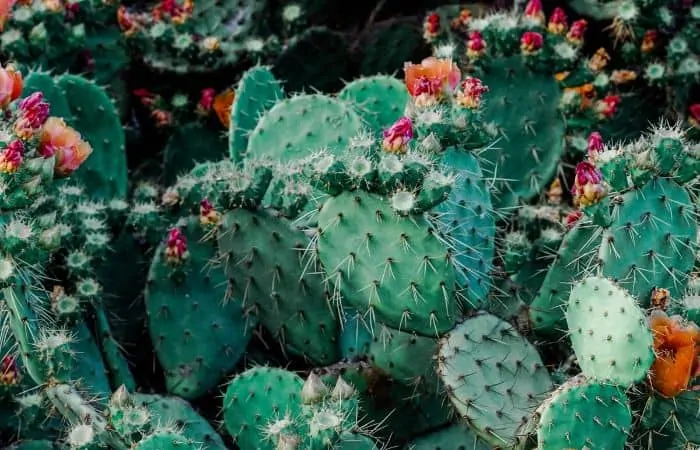 Cactus are well-known desert plants. These plants are known only for thorns, but in France and in some regions of the world, they are also known for flowers. They enhance the beauty of your balcony and garden.
Super cute tiny colorful flowers sure gonna catch every eye. There are lots of flowers and color varieties. The best thing about cacti cours saleya is that you need almost nothing to grow it. It can survive at even extreme temperatures.
Gourdon Flowers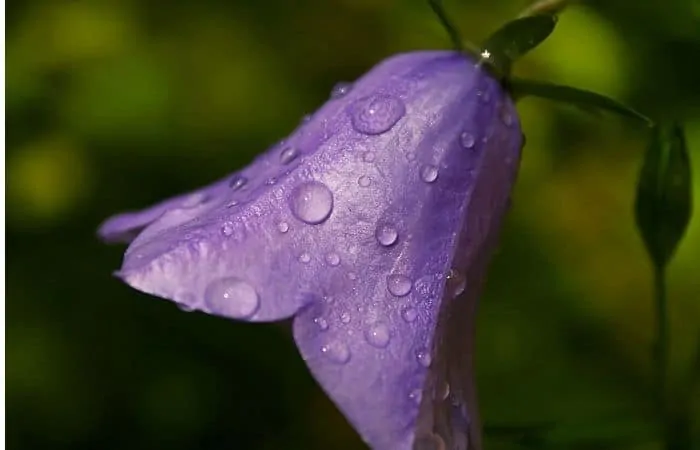 Purple funnel-shaped beautiful flower mainly found in Gourdon in France. There are lots of popular beautiful purple french flowers. These flowers can be seen growing wild all around in France.  Gourdon french flowers are the most famous flowers in France.
Purple flower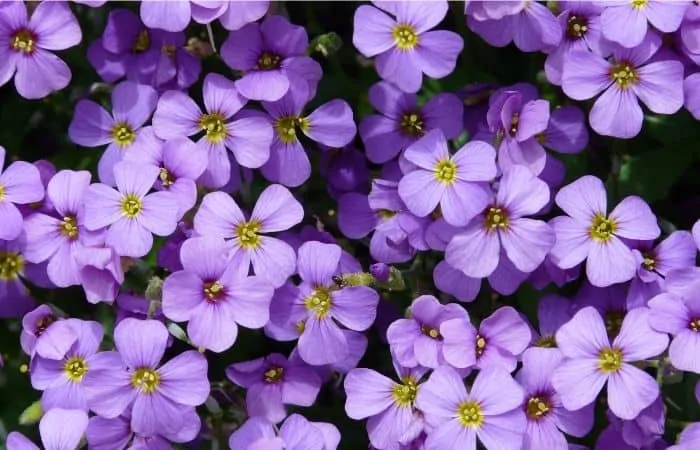 The name of the flower is due to its beautiful purple color. This tiny purple flowers with four purple petals and yellow at the center look very beautiful. These flowers bloom in a bunch and cover whole plants with purple color petals.
Christmas Poinsettia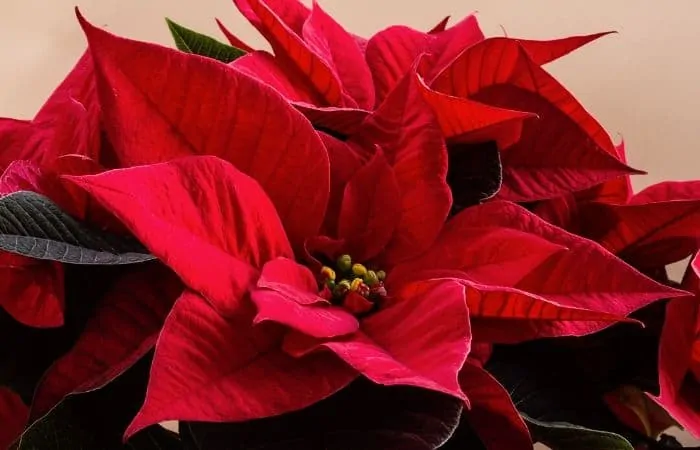 Poinsettia flowers are one of my favorite french flowers. The cluster of red velvet-like leaves forming a flower-like structure. It has some color varieties also. You can see green, pale, pink, yellow, orange, white, or marble color poinsettia french flowers.
Gerberas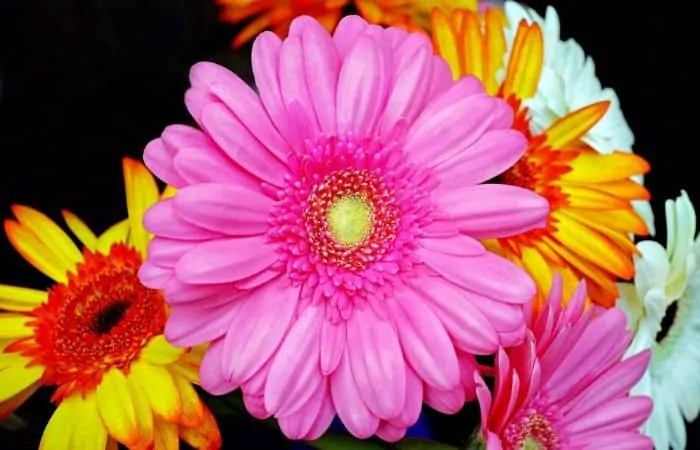 Gerberas also commonly known as the African daisy. It seems similar to sunflowers and looks really adorable. White, pink, blue, orange, yellow, and white are some color verities of gerberas.
Castile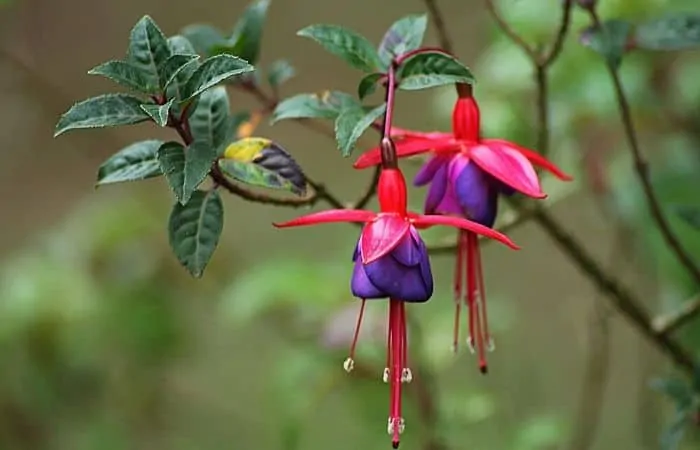 Castile flower is one of the most beautiful flowers with lots of beautiful vibrant color combinations. You can see brown, pink, violet, red, white, and yellow in this flower.
The actual color shade of the flower is fuchsia or magenta. And the petals are in layers as the rose. Castile french flower is also known as Fuchsia Rose. Each flower bloom as a hanging bell in the plant. It looks really very attractive due to its beautiful color and design.
Final words
These are some of the most beautiful french flowers. The business of beauty is very demanding and widely spread in France. We love colorful flowers and use these flowers for gifting and for decorations also. Instead of spending lots of money, we can plant it in our garden and save money.